I used to play MGS for years. In the GTA SA some people created few mods, last days I saw some really incredibly mod for the SA with the character taken form the MGR Rising with all their movements, weapons, behavior...crazy! So here is what I would like to ask for.
MGS rex was in the SA.. He was moving (bladly) ....in GTA IV Rex exists only as a object of the environment.
Could you make a mod of walking Metal Gear REX? (rex was a playable machine in the MGS4 - so maybe some guy could use the files from the GAME to creat a mod)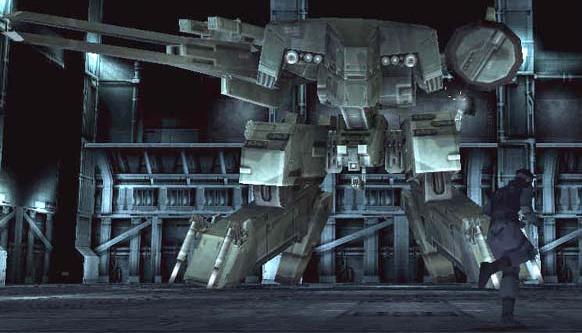 In the SA there was a Gekko mod. A little form of upgraded REX. They looked great, had some missile s weapons. It won't be easy to create them thx to their long plastc legs and their weird walking style.
Could you make a mod of Gekko? (an enemy to us)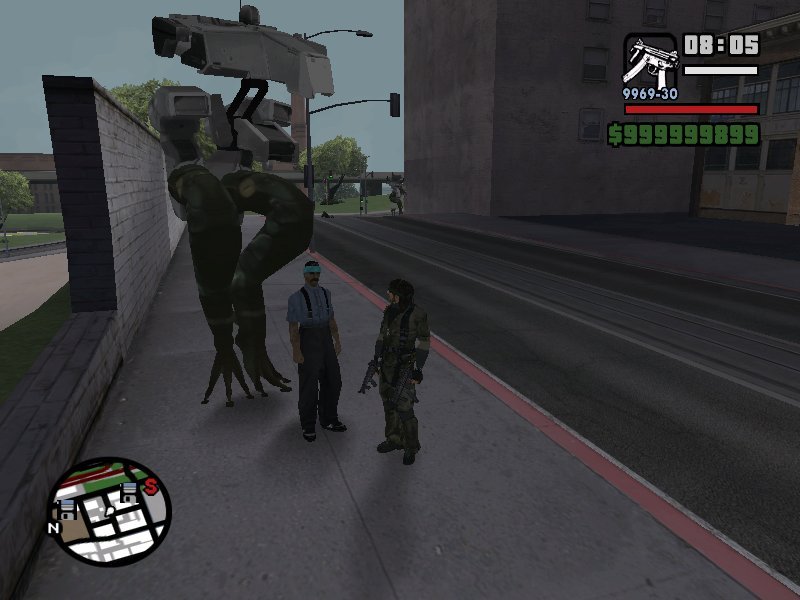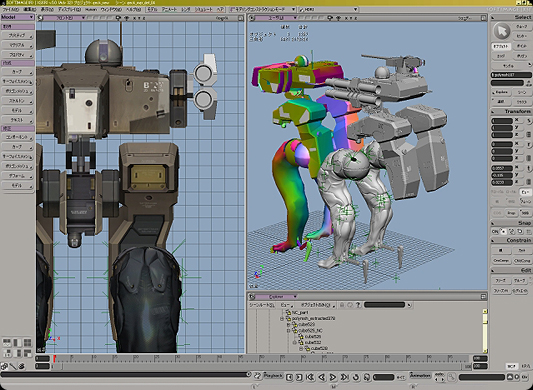 Today I saw a skin of Gray Fox based on the MGR Rising. Could you gave him moves from the original game?
There was a game from PSX where we could play as him. It was called MGS VR MISSION.
In my opoinion there is so many mods that give us a chance to play as new characters but it would be great to have some new guys to fight with.
Could you creat a mod of a guy Psycho Mantis. Who flies above the groudn (2 metres - so he can move faster, coz MOD crysis with its faster run looks weird) who can throw objects, people, cars into us. Who can penetrate the buildings. Who can take very much damage.
You could create a Sniper Wolf who hunt us. Who we have to find and kill before she does it. Who shoot to us from very far. Who hides on the roofs.
That's her
You could creat a guy Vulcan Raven with his big...fu*** big gun who kills everything on his sight. The only way is to hide behind the wall and fire missiles ect. When he is at the edge of life he can run faster than a car (not best car)
That's him
Anything would be great!