Hello Everyone, sorry if this is the wrong place to post a mod request .
I would like it if someone could make a SAINTS ROW THE THIRD CAMO Chrome (Purple from saints row) .
Chrome Pattern:
Saints Row Purple (Camo)
and
White
Just maybe change this black to a HD saints row the third camo ( purple colour <3 )
TeK Weapon Pack & Sounds << search on google picture of it?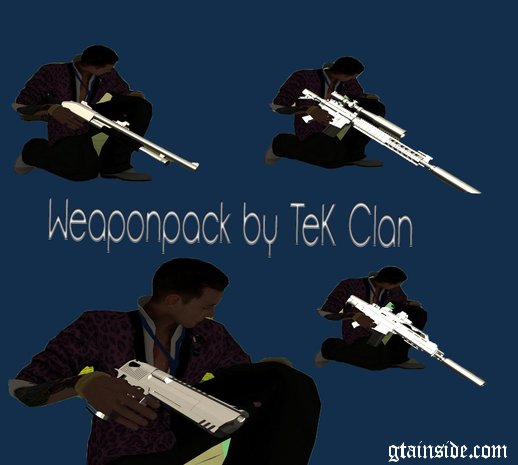 Just change the black to SR3 Purple .