Hello to you all, this is my first topic. My name is George and I'm form Bulgaria. I want to apologize if there are any mistakes because i'm not a native speaker.
I really like that there are people who want to improve the "gameIV" and spend hours working to make people like me happy!
In a few words...
I just want to ADD one not so quite unknown idea. This is specially for the pople who create, edit and convert the Vehichles.
When you guys create a vehichle for GTA IV add more car components - rear, front bumpers, cabrio mods, spoilers etc. Don't left the body kit without parts like someone did with the "Nissan 350Z Tuned" (one good car, but not finished, released in public). I Think that those bonus components will bring more variety in the game!
For Example - Lamborghini Murcielago
imagine you have the complete car (hight textured) mod with 9 components
-active air intakes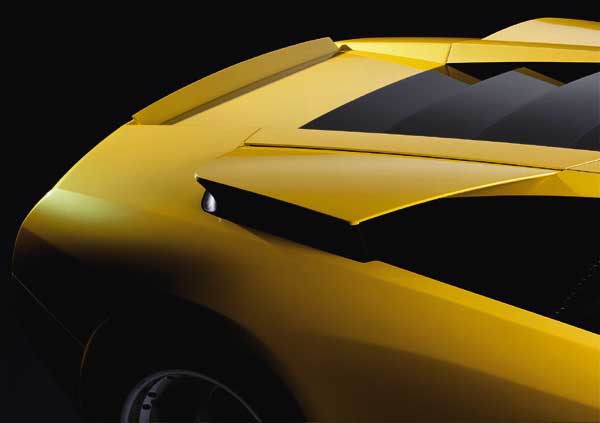 -different front and rear bumpers, side skirts
-spoilers
So when you drive and see the car on the street, there will be a little less chance for it to be doubled =]
Thank you for reading this Thread
regards,
Cain