Recently, I reinstalled 64bit vista and now I wanted to install GTA IV but before the install it show this: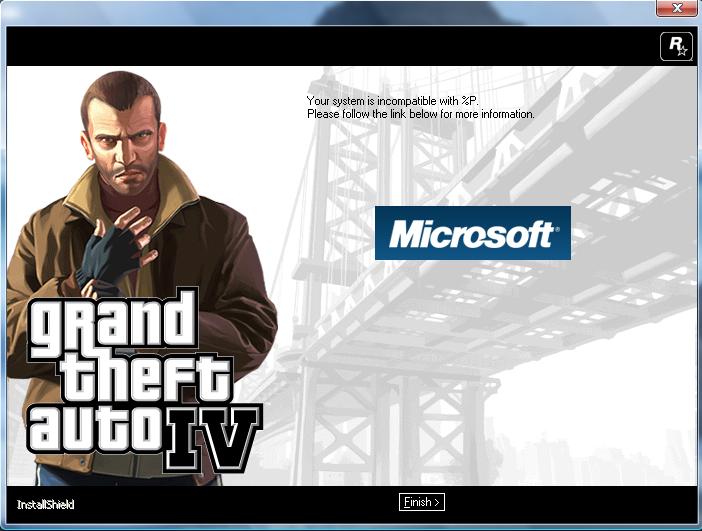 What does it means? How can I fix this?
That Microsoft picture supposed to be a link but when I press on it nothing happens.
Nevermind, everything now is OK!