Hey there friend, welcome to Ash's Previously Owned STEAM Games, due to an error in the system, I have too many games on Steam, and I'm that crazy, I'm passing the savings on to you! Here is a giveaway of what stock I have on Steam, you can claim ONE game per week, stock will be refilled when possible:
Multiple Copies Available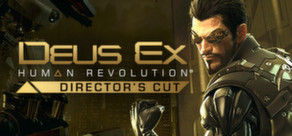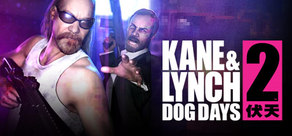 Single Shots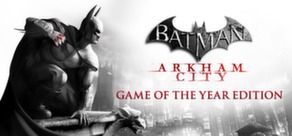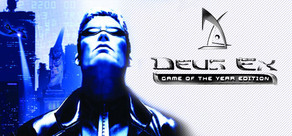 Can we get a break down of that, sure [UPDATED 28/03/2014]:
2x Batman: Arkham Asylum
1x Brutal Legend
2x Thirty Flights of Loving
3x Duke Nukem 3D
3x Sonic CD
3x Mortal Kombat Kollection
1x Super Meat Boy
1x Guacamelee! Gold Edition
1x Giana Sisters: Twisted Dreams
1x Batman: Arkham City
1x Deus Ex
2x Deus Ex: Human Revolution - Director's Cut
3x Kane & Lynch 2: Dog Days

Now claim away!