So I have to admit, after years of being away, I am more than happily modding the heck out of GTA again. I've come to an idea that I'm not sure is worth investing some time into.
Not too long back on my own I was modding Vice just for kicks, I found a disk some time earlier in 2012. The game was dated and had low res textures so I started borrowing textures from Fallout New Vegas and slowly redoing it to be... Pretty? I suppose I could argue pretty since it made the game more pleasant to look at.
So this leads me to an epiphany, GTA4 has a horribly brown color pallet upon installing... Then again, so does Fallout 3? For some reason I'm digging through the two mutual games texture files and thinking to myself, "Fallout TC for GTA?"
I mean I don't have a lot of experience mind you, I'm just a textures guy. The most I was thinking I'd do is swap out all the base city textures for the war torn textures of FO3's city. This is not me saying, "HEY I NEED TO RECRUIT A TEAM TO DO IT FOR ME!" This is just me spit balling an idea to get some opinions of if it would actually be worth doing?
EDIT: In consideration of this, the only pictures I have of the last time I tried to alter a map's textures are from 5 or 6 years ago on RE4.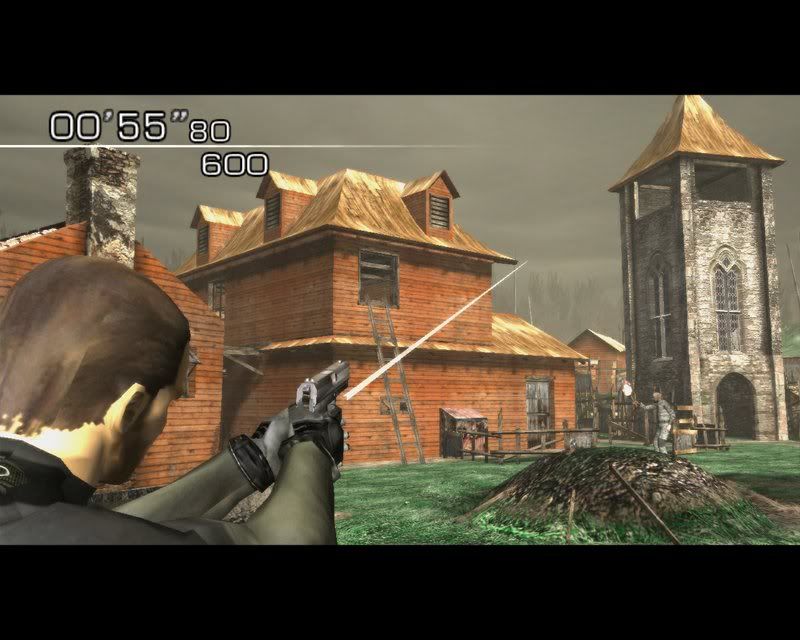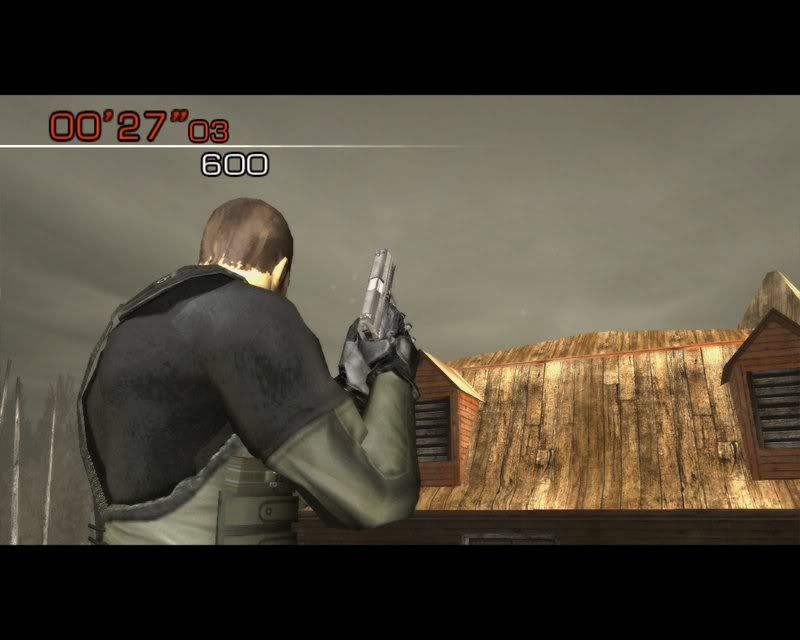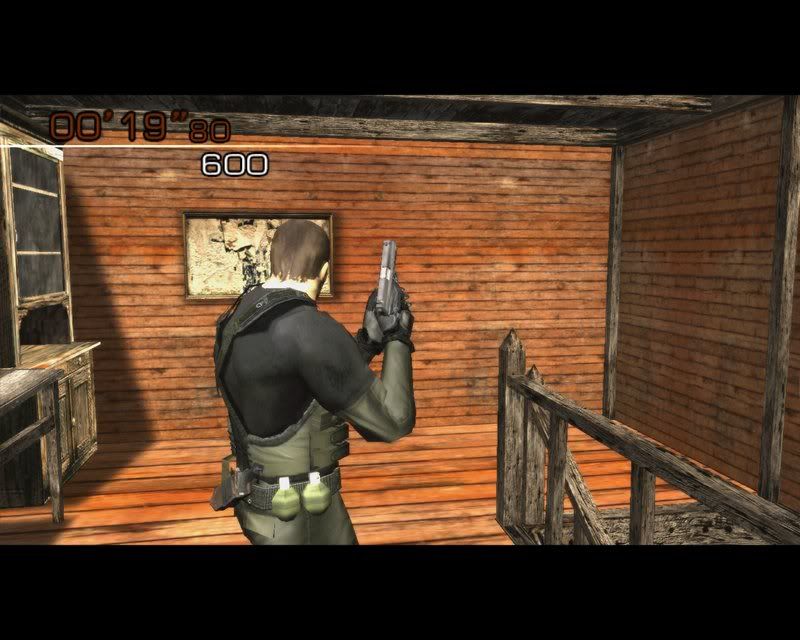 Just to confirm I'm not lauding some massive idea without an ability to follow through partially.