Hello everybody,
I have the pleasure to present you my first film machinima on GTA IV. It's called "American Nightmare".
As a french moviemaker, the voices are in french, but I put english subtitles for you.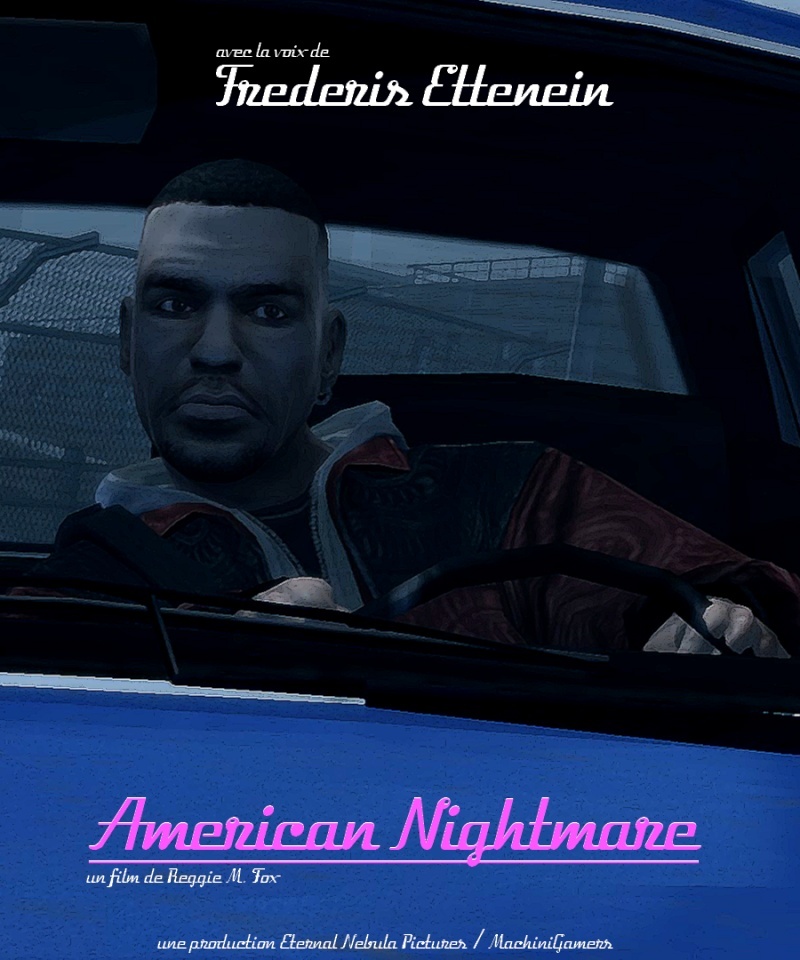 Story : Joseph Davis, an afro-american born in the Bronx, decided to rob a bank. Is bag full of money, he run off. How could things have got to that point ?
Duration : 14 minutes.
Link (Youtube) :
See the machinima "American Nightmare"