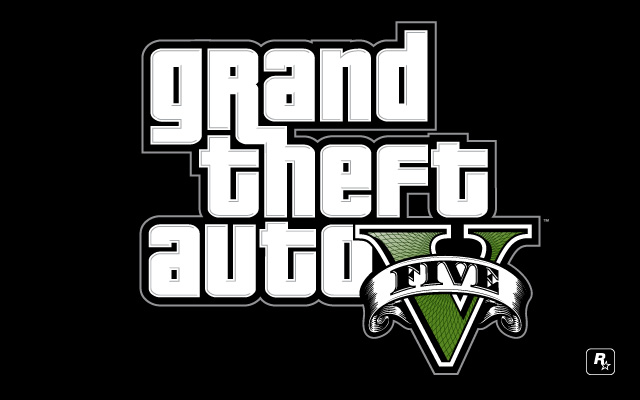 "Why did I move here? I guess it was the weather,
Or the, I don't know that thing, that magic,
You see it in the movies,
I wanted to retire from what I was doing,
You know, from that, that line of work,
Be a good guy for once, a family man,
So, I bought a big house, came here, put my feet up,
Thought I'd be a dad like all the other dad's,
My kids, will be like the kids on TV, we play ball and sit in the sun,
But, well, you know how it is."
What all do we know so far? It has been seen, observed and concluded regarding a lot of possible things. Below I made a small list. Post your theories, and screenshots if possible. Let's try to build an organized analysis.
The Protagonist
• The main character is alluded to be a career criminal of sorts, choosing to retire from a life of crime to reform himself, Ned Luke.
• The ethnicity of the main character is unknown exactly, but he appears to be a male of some Hispanic background.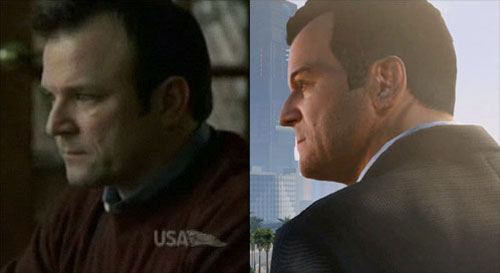 They certainly look similar...

Map & Location
• The time period is apparently present-day Los santos.
• It has been confirmed that the game takes place in Los Santos, as well as the surrounding countryside and mountains. The cities of San Fierro and Las Venturas will not be featured
source-ROCKSTAR).
• Confirmed areas in Los Santos include the Del Perro Freeway, Downtown district, East Los Santos, Little Seoul, the Los Puerta Freeway, Los Santos Bay, Muscle Sands, Pleasure Pier, Vespucci Beach, and Vinewood.
• Los Santos Golf Course
• Liquor Ace Grocery
• Mile High Club skyscraper/building complex
• Mount Chiliad
• Oil refinery
• Wind farm
Businesses
• 24/7
• Bugstar Pest Control (Putting the FU in fumigate)
• Daily Globe News
• E-Cola
• FLEECA
• Pisswasser
• Pizza This
• Postal Service
• STD Contractors
• Up-N-Atom Burgers

Vehicles
• Bicycles
• Blimp
• Buffalo
• Caddy
• Cognoscenti
• Convertibles
• Crop Duster airplane.
• Emperor
• Futo
• Huntley
• Landstalker
• Habanero
• Hydra/Fighter jet
• Mesa
• Phantom
• Phoenix
• Pinnacle
• Police Maverick
• Pony
• Seaplane
• Semi-trailers
• Serrano
• Shamal jet plane
• Surf board
• Rancher
• Rebla
• Tornado
• Unique license plates
• Vader
• Vapid police cruiser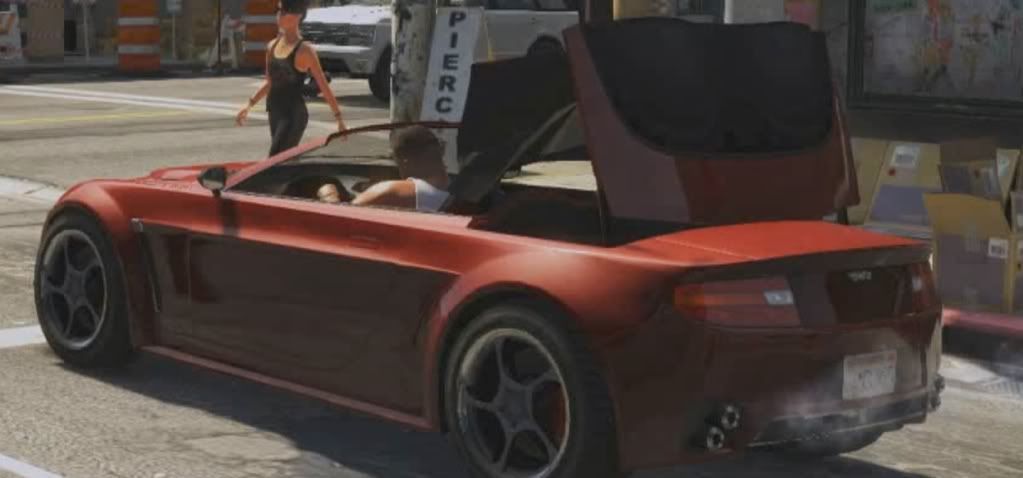 SUPER GT
Sentinel
Phoenix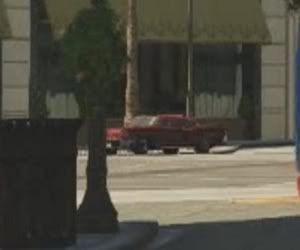 Tornado
REFERNCE & IDEAS