in terms of Los Santos' scope and size...i think R* already tried to show us in the past...heres something i thought it was interesting....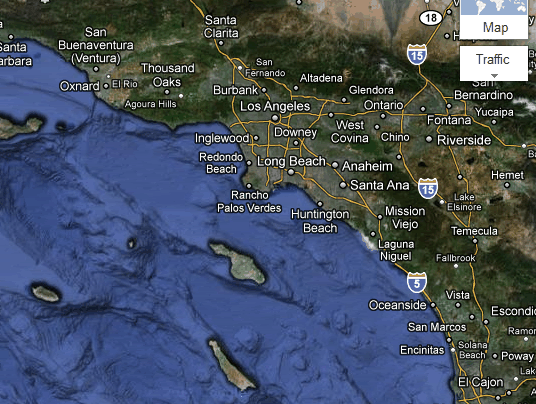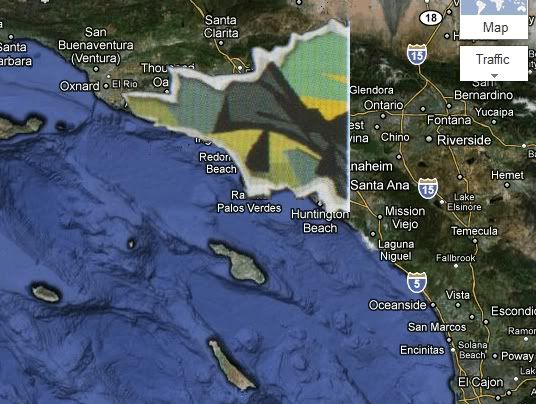 What do you think...??? Coincidence??? Maybe R* put it in our face yet we were too nieve to perceive it? (remember the Paris hint-rumor??)
Feel free to share....