In light of
some
recent
threads...
I decided to start this thread. We all know how ridiculous it is to pass the blame for your stupid actions onto Grand Theft Auto. Especially where, in most cases, what these people did isn't even in the game!
SO! I'm starting a Photoshop fun thread to make light of it.
RULES
- Keep it fake. Movies, games, any other kind of media. NO REAL CRIME. I don't want to glorify REAL crime in this thread.
-Try to use GTA 4 to keep it forum related.
That's really it! Do what you want!
The theme is giving people excuses for what they did by adding GTA to the picture.
I attacked some movies to get this baby started!
Katana attack! JUST LIKE IN GTA4!
He robbed that cab! OMFG BAN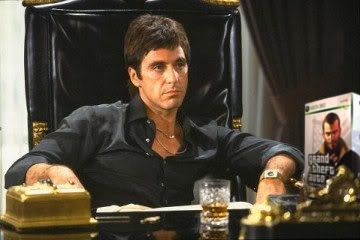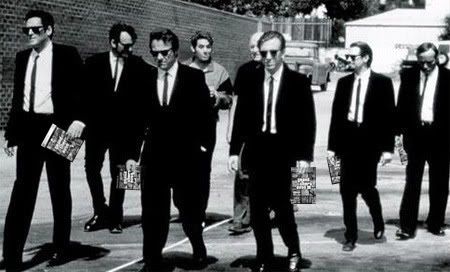 Copies from left to right- 4, VC, 3, SA, VCS